Black & White
Release Date:
Sep/20/2014
Studio:
Teendorado
Directed by:
Greg Lansky
Cast:
Brooke Wylde, Taylor Whyte, Payton Simmons, Dakota James, Prince Yahshua, Flash Brown, Jason Brown, Rob Piper XXX
Genre:
Gonzo, Blondes, Interracial, Big Dicks
Language:
English
Description:
Blacked.com proudly presents the new series "Black & White" filmed and directed by award winning director Greg Lansky. This film is all about quality. Beautiful girls having passionate interracial sex for the 1st time and 100% exclusively for Blacked. Each sex scene happens in superb locations with every angle and detail carefully crafted to bring you a film with higher standards and cinematic qualities. Featuring, Dakota James, Payton Simons and sensational sisters Brooke Wylde and Taylor Whyte both living and enjoying their 1st Interracial experience.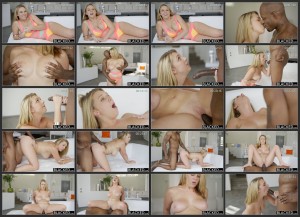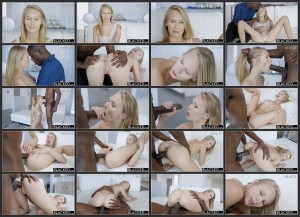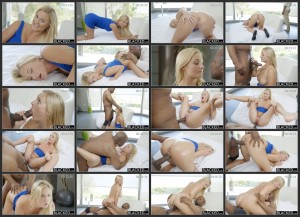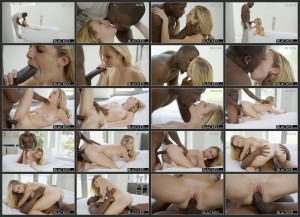 File Size:
1.98 Gb
Resolution:
960x540
Video Quality:
High
Duration:
02:43:11
Format:
MP4
Download:
Uploadable.ch - #1 Easy & Fast File Storage
Uploadable.ch - #1 Easy & Fast File Storage
Uploadable.ch - #1 Easy & Fast File Storage
Or
https://www.privatefiles.com/wbtv3fa...part1.rar.html
https://www.privatefiles.com/e1f2lup...part2.rar.html
https://www.privatefiles.com/6h1ogxk...part3.rar.html
Or
https://updown.bz/wxwtdWeklY/Black_a...part1.rar.html
https://updown.bz/SvEPLURhCu/Black_a...part2.rar.html
https://updown.bz/Vtw1GFRS1g/Black_a...part3.rar.html
Or
Download Black and White part1 rar
Download Black and White part2 rar
Download Black and White part3 rar