Sexually Explicit 3
Release Date:
Sep/03/2014
Studio:
Skow for Girlfriends Films
Directed by:
B. Skow
Cast:
A.J. Applegate, Ava Delush, Lily Love, Danica Dillan
Genre:
Gonzo, All Sex
Language:
English
Description:
If you're tired of watching the same cameras shooting the same boring ass shaking, generic posing, and typical uncreative tease footage over and over again check out Sexually Explicit. The tease is interesting, meant to turn you on, and makes you want to beg to see the girls have sex. The sex is shot in a way that makes the performers comfortable and lets them give in to their natural instincts and desires. The movie is full of the adult industries top performers fucking how they want and B. Skow captures it the best way possible. Including two intense anal scenes featuring AJ Applegate and Danica Dillon!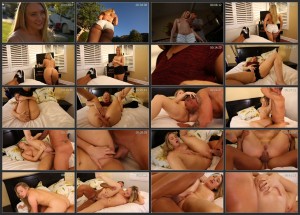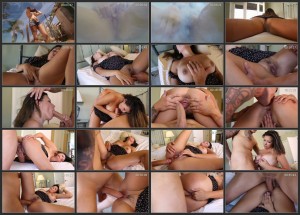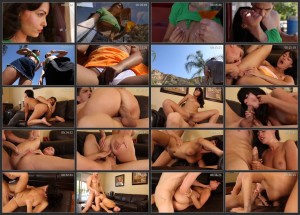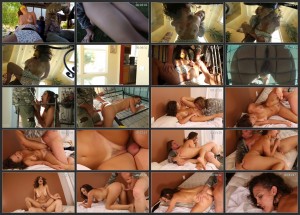 File Size:
1.91 Gb
Resolution:
720x404
Total Time:
02:34:32
Format:
MP4
Download:
https://updown.bz/SerL9lKMq8/Sexuall...part1.rar.html
https://updown.bz/VoXFcN11zs/Sexuall...part2.rar.html
https://updown.bz/3q4pv9xN0u/Sexuall...part3.rar.html
Or
Uploadable.ch - #1 Easy & Fast File Storage
Uploadable.ch - #1 Easy & Fast File Storage
Uploadable.ch - #1 Easy & Fast File Storage
Or
Download Sexually Explicit part1 rar
Download Sexually Explicit part2 rar
Download Sexually Explicit part3 rar