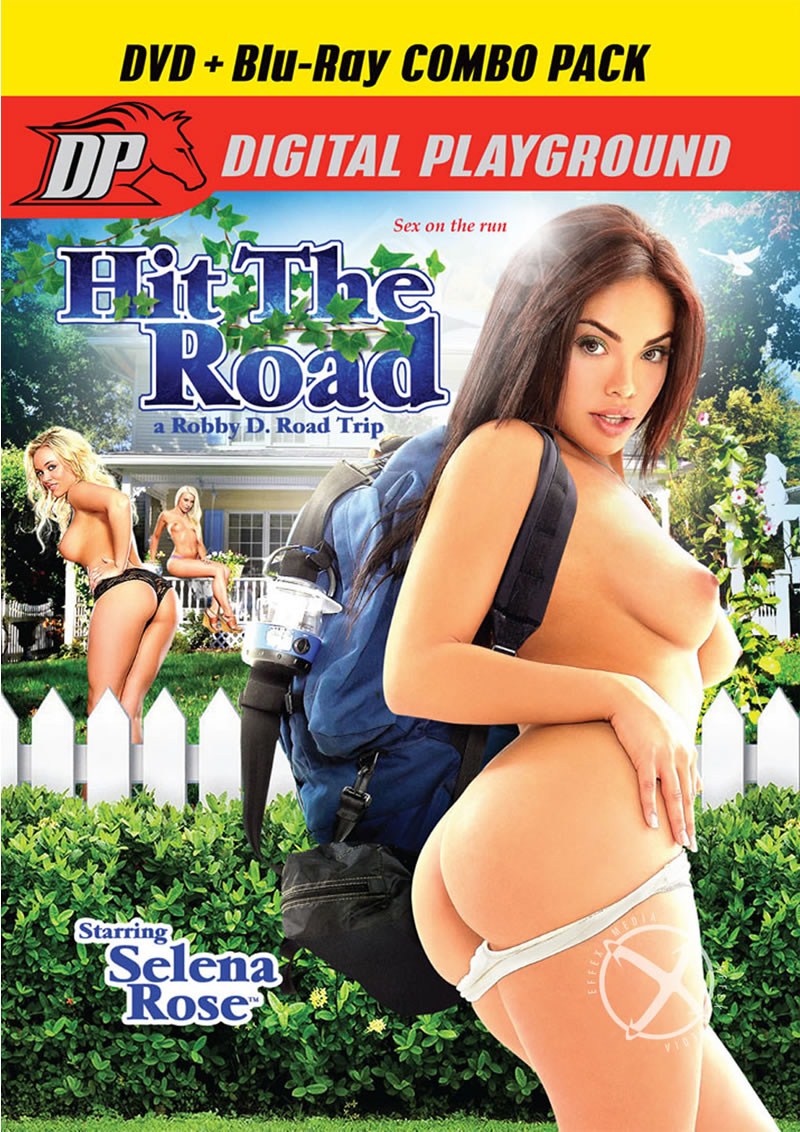 Original title:
Hit The Road
Year:
2012 Genre: All Sex, Busty, Oral, Blowjob, Fetish Starring: Selena Rose, Alexis Monroe, Gia Steel, Anikka Albrite, Erik Everhard, Manuel Ferrara, James Deen.
About the film:
" While on a hike, Selena Rose seeks shelter from nice guy Erik Everhard, who lets the beautiful babe crash at his place. Unfortunately his jealous girlfriend Kelly (Alexis Monroe) doesn't like the idea of a scantily clad sex kitten hanging around half naked . Erik hopes that a hot banging cools Kelly off. Erik's roommate Manuel and his girlfriend (Gia Steele) are none to thrill by Selena either. Even though the couple enjoys a furious fucking, Selena is still able to seduce Manuel. Third roommate James Deen is able to avoid Selena's temptations by hooking up with hottie Anikka Albrite. Selena heats things up in this sizzling sexcapade. "
Studio:
Digital 720x400 at 29.970 fps, AVC, 1454 Kbps
Audio:
English 48.0 KHz, AAC, 2 ch, 96.0 Kbps
Size:
812.64 MB
File Type:
MP4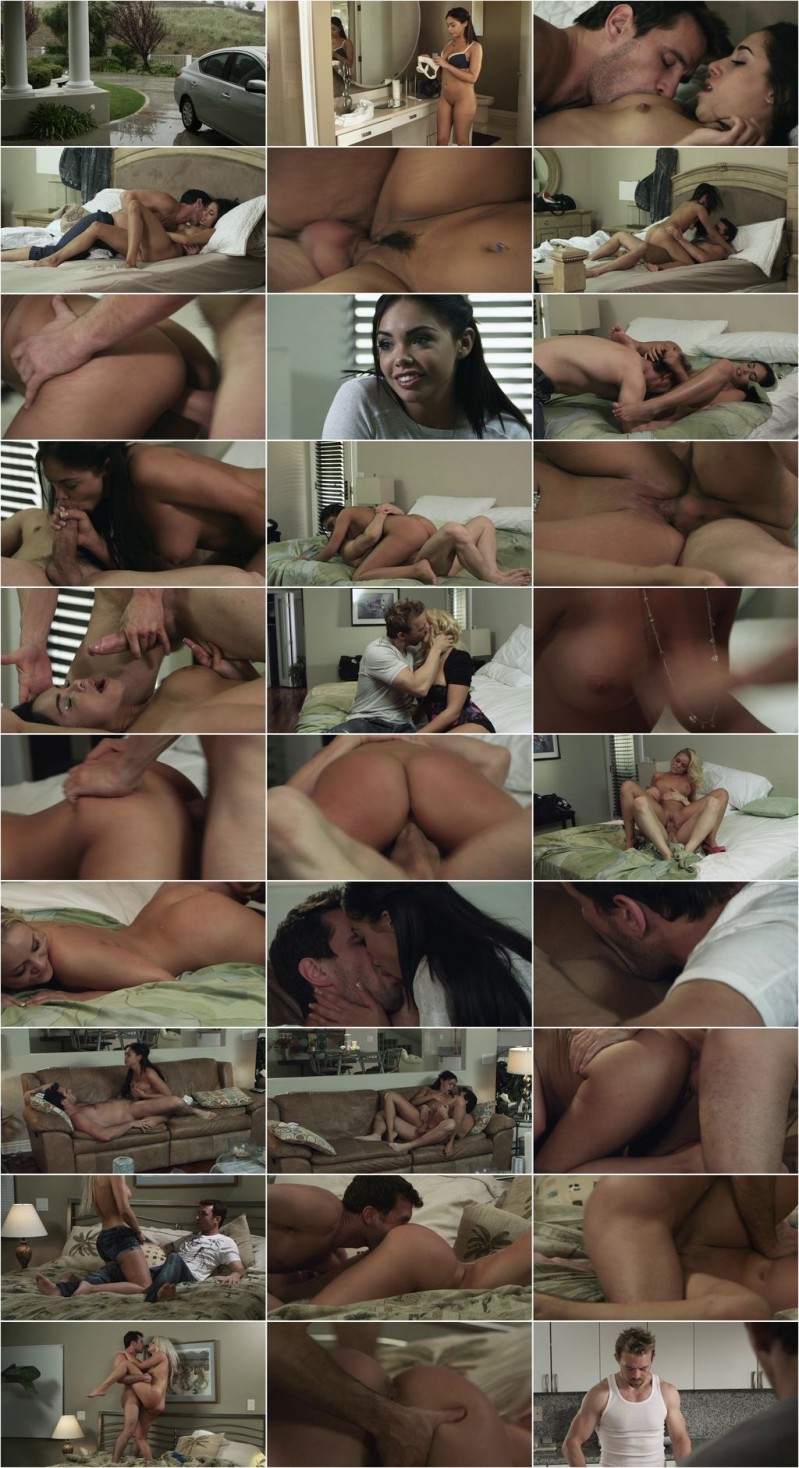 Download from Letitbit.net:
jiggly-hittheroad.mp4 download for free on file share letitbit.net
Download from ShareFlare.net:
Shareflare.net is a totally free file hosting site. Upload and exhange Your files absolutely for free. We are not limiting speed, size or storage of files. Process of file exchange has never been that easy!