Milfs In Bondage Vol. 2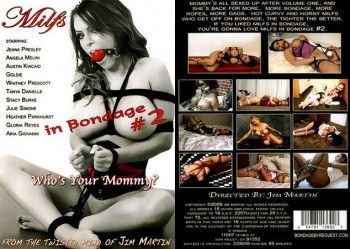 Mommy's all sexed up after volume one, and she's back for more. More bondage, more ropes, more gags. Hot curvy and horny MILFs who get off on bondage, the tighter the better. If you liked MILFs In Bondage, you're gonna love MILFs In Bondage # 2.
Type: Full Length Movie
Starring: Jenna Presley, Angela Melini, Austin Kincaid, Golde, Whetney Prescott, Tanya Danelle, Stacy Burke, Julie Smone, Heather Parkhurst, Gloria Reyes, Aria Govanni
Content: Big Tits, Blonde, BDSM, Milf
Size: 970 MB
Screenshot(s):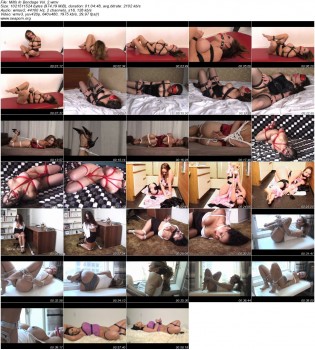 Download from rapidgator.net
Download file Milfs_In_Bondage_Vol._2.wmv
Download from letitbit.net
Milfs_In_Bondage_Vol._2.wmv download for free on file share letitbit.net
Download from shareflare.net
Shareflare.net ist ein komplett kostenloser One-Click-Hoster. Lade deine Dateien hoch und verteile sie kostenlos. Wir haben keinerlei Begrenzungen; weder der Speed, die Dateigr
thank you!